---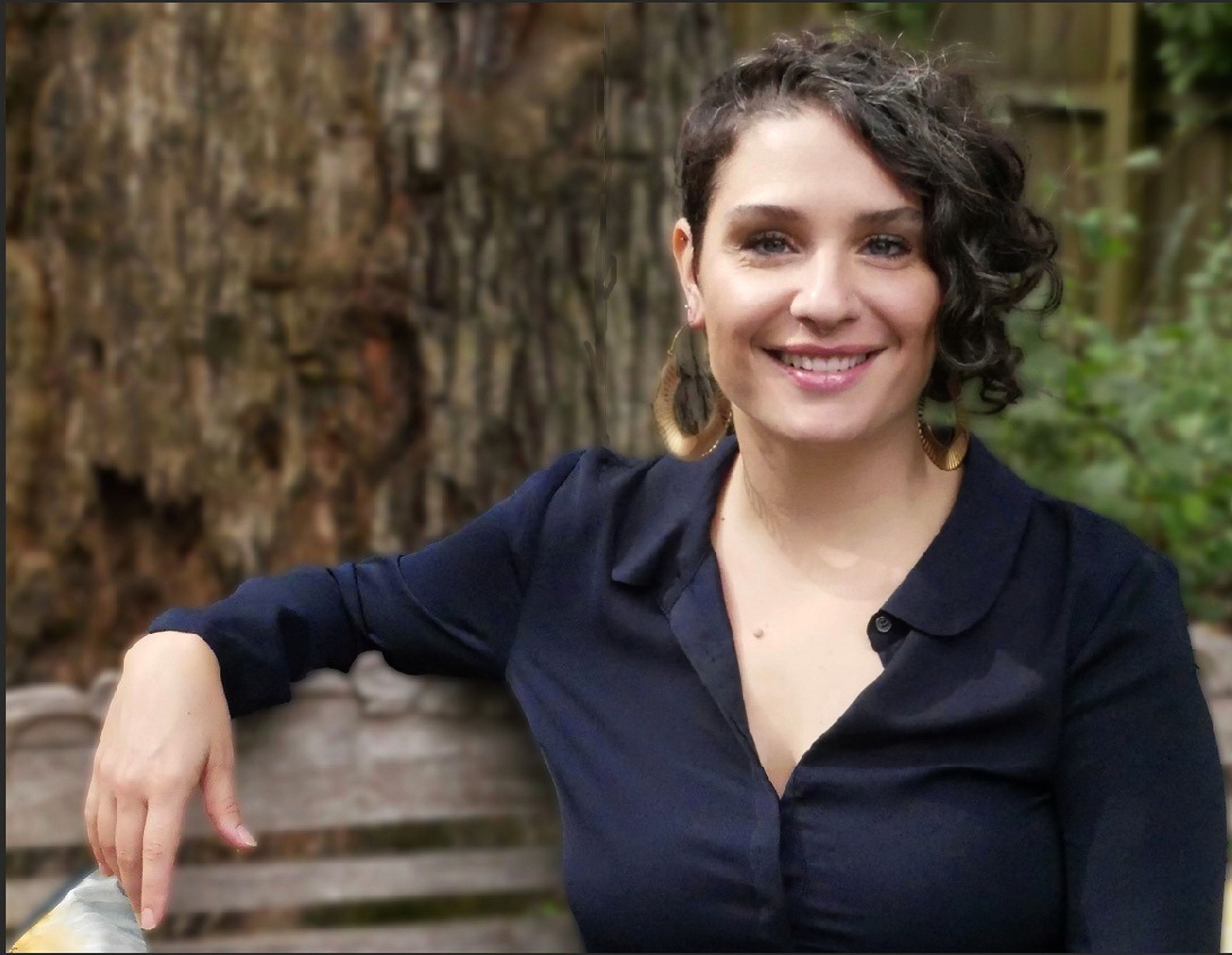 Laura Lindstrom Davis, LMT, is a dedicated and compassionate massage therapist and native to the city of Chattanooga. Laura possesses an innate gift for touch that has been a guiding force throughout her life. She has a deep appreciation for the profound impact physical touch can have, both in terms of physical health and emotional well-being. Laura's desire to work with the body is rooted in her understanding of the transformative power of touch, making her a dedicated advocate for holistic health and healing.
Beyond her passion for therapeutic touch, Laura has a love for and experience with birth support and birth advocacy. Laura's unique blend of skills, encompassing massage therapy and birth support, underscores her commitment to holistic well-being and the remarkable journey of bringing new life into the world.
Laura has made Signal Mountain her home, where she resides with her three wonderful children and a menagerie of pets. Laura's passion for holistic well-being extends beyond her professional life. In her free time, she finds joy in the simple pleasures of life, such as reading, spending quality time with her family and friends, and immersing herself in the serene beauty of nature. Her culinary skills are another source of pride, as she relishes the art of cooking and creating delectable dishes.